New Partnerships
---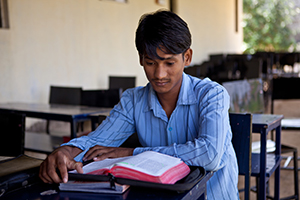 The partnerships shown below are the ones we have most recently formed. Typically Bright Hope World spends at least two to three years developing a new partnership before it is made available to prospective donors. This period of relationship building and due diligence is critically important in ensuring that any partnerships we embark upon are successful and donors can be assured they are investing wisely.
Please click here if you would like to help.
Unfortunately there were no projects matching your search.
This may be because partnerships have been removed from our website for security reasons. If you wish to find information on a particular partner that is not showing, please contact us.
Please try a different search.