All Partnerships
---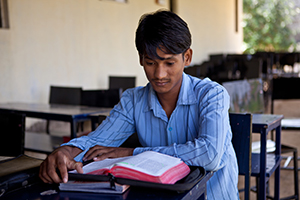 The key concept behind the work Bright Hope World does is partnership.
Everything we do is within the context of partnership. We find the best of the best; the exceptional people who have a compelling vision to transform their communities. We find the people who are already doing good work among the poorest of the poor, and we help them to develop and grow it over time.
So, in essence, we are not the source of the 'big ideas' but our team works very closely and relationally with our partners to help guide their vision to fruition.
To search our partnerships, use the menu at the top right of this page.
To view all partnerships as a list click here.
To view our 'Top 10' Priority Unfunded partnerships click here.